Introducing the KredibleCV
Downloadable profile written by trusted candidate references. For employers and professionals looking for work, online.
The credible LinkedIn profile alternative
Today, on LinkedIn, you can be whoever you say you are and people will take your word for it. While this is good for personal branding and networking, it is not so much for anything else that requires due diligence, like hiring. There is just no burden of proof, or truth on LinkedIn and CVs in general. This why we are introducing the KredibleCV (beta) for employers and professionals looking to screen talent or prove credibility online.
A professional resume built for you entirely by verified references and reviews
On KrediblePro, people who have worked with you directly and experienced your impact first-hand, build your profile for you. They are the only ones who can vouch for you or recommend you for opportunities. Gone are the days when someone you met at a conference the day before can just go on your LinkedIn profile and endorse you for Microsoft Excel, or Leadership skills.
Reference-checking using the power of reviews
At KrediblePro, we are on a mission to create a new and reliable professional I.D. for the future of work, rooted in credibility. We already use reviews and referrals in our everyday lives (eg. on Amazon, Airbnb etc). This is a unique opportunity to put reviews at the forefront of recruitment screening. We believe reference checking & referrals through trusted reviews should be the norm in screening and selecting new talent.
A more trusted way to accept and manage quality referrals
Employers and entrepreneurs know that referrals are the best source of quality talent and that they increase retention rates. With a KredibleCV, recruiters can manage referrals better, and access even better quality referrals with access to insightful reviews, not just reference contact details.
Screening and hiring based on verified track record, for better interviews and better hires
The KredibleCV offers a unique opportunity to discover new talent who may not necessarily have big brand name employers or past schools. Even if someone worked at a notable past employer, it doesn't say much about their proven abilities and competencies.
Want to see a KredibleCV in action?

Check out mine at www.kredible.pro/u/tinashe and sign up to create yours.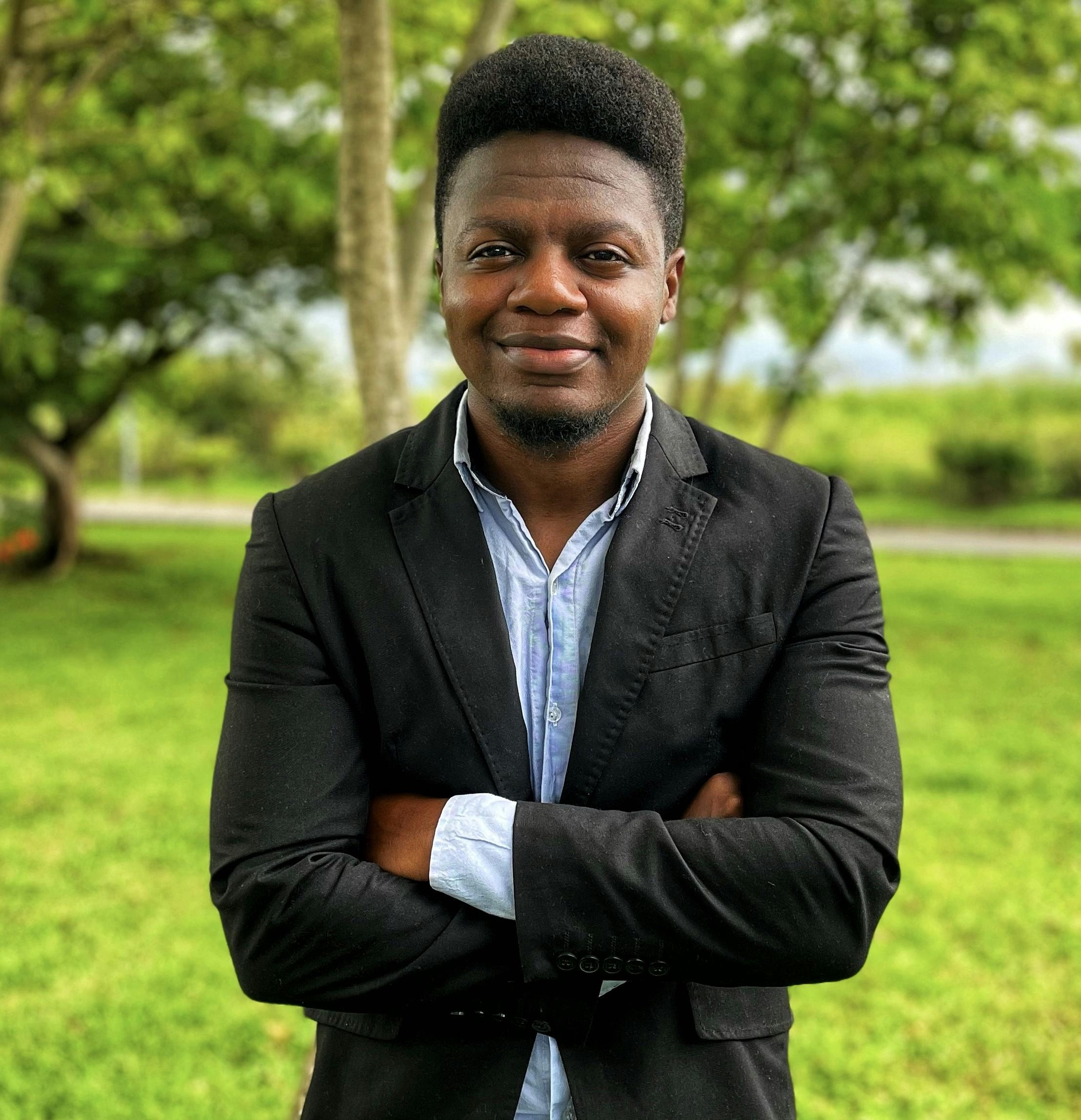 The KredibleCV is free to use for all professionals. Employers who post jobs on KrediblePro have access to KredibleCVs.
The KredibleCV is currently optimized for the web, even though accessible on mobile as well. We are hoping to roll out the complete mobile version in the coming months.
If you have any feedback or thoughts, don't hesitate to reach out to me on tinashe@krediblepro.com  :)